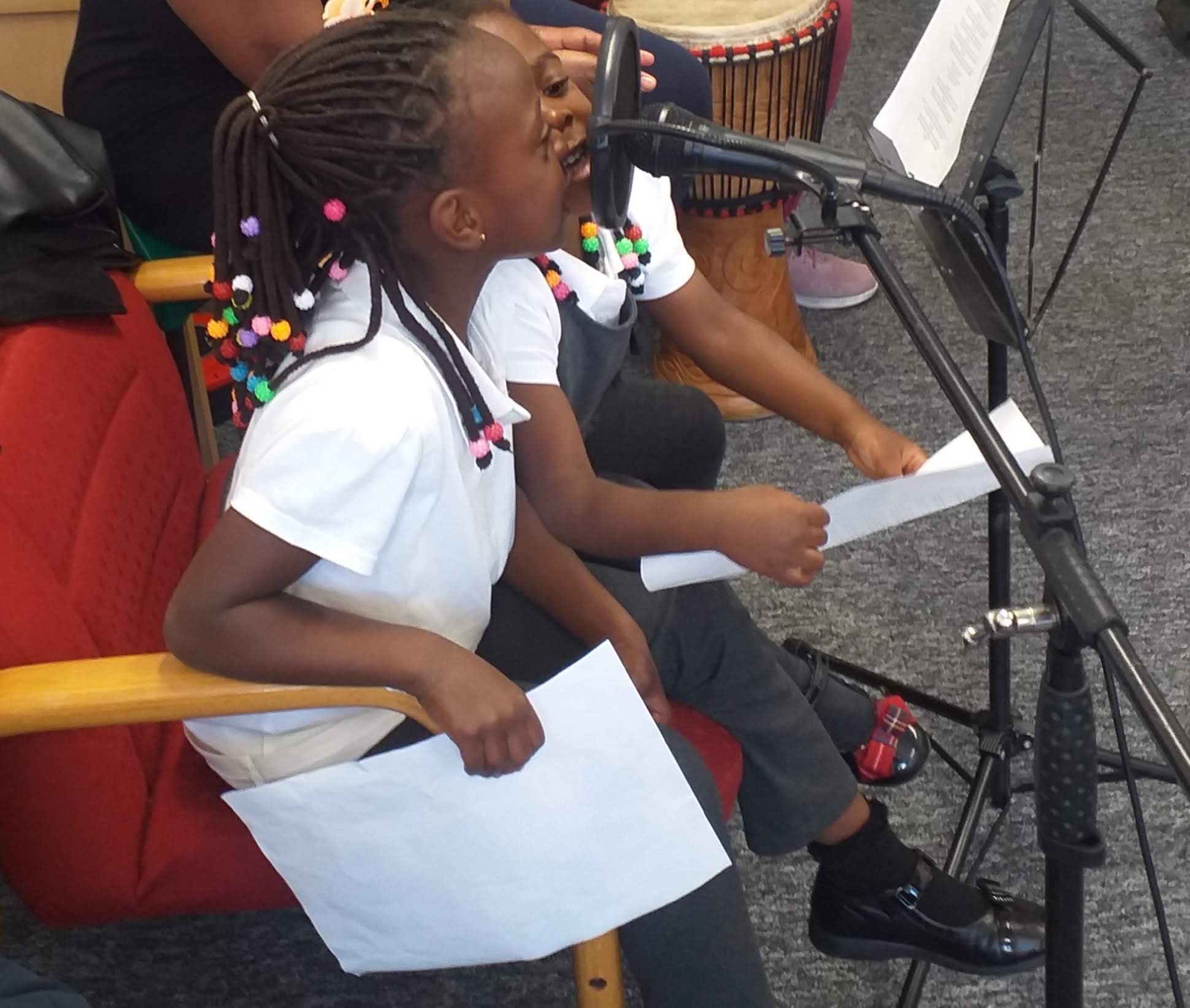 Ubuntu Multicultural Centre CIC has had a fantastic start to 2023, having been awarded a £100,000 National Lottery Community Fund grant which will enable the organisation to continue running its Multicultural Drop-in Centre supporting local Black and ethnic minority communities for the next three years.
This latest grant is continuation funding from Ubuntu's initial National Lottery grant of £10,000 in May 2021 which supported the organisation to kick-start advice sessions, training workshops and cultural activities based at the Centre three days a week, as well as delivering food parcels to vulnerable community members once a week.
This new funding – which will cover staff costs, rent of the venue and overheads – means the Centre will now open five days a week, and with increased opening hours – enabling the organisation to deliver more activities to match rising demand.
Having made significant progress since their first grant last year, Ubuntu were able to make a compelling case to the National Lottery for a large, multi-year grant. The organisation has doubled the number of individuals using their services on a regular basis and has won the support of the entire community, as documented in an impact report produced by Civil Society Consulting CIC.
John Kabuye, Founder Director of Ubuntu Multicultural Centre, "We're delighted that The National Lottery Community Fund has recognised our work in this way, and we are now able to continue to support our communities with their needs. The goal of the Multicultural Drop-in Centre is to give beneficiaries the confidence and know-how to navigate public and private services through information, support, guidance and advocacy. Having the Ubuntu Multicultural Centre open for five days a week, seven hours a day will enable our service users to exercise their rights wherever they go in the future.
The Centre will also offer communities culturally contextualised training and workshops, and food – via an Ecoshop, and will provide a space for local authority and community agencies to learn about different cultures and to create stronger relationships with diverse communities in Gresham and Middlesbrough at large."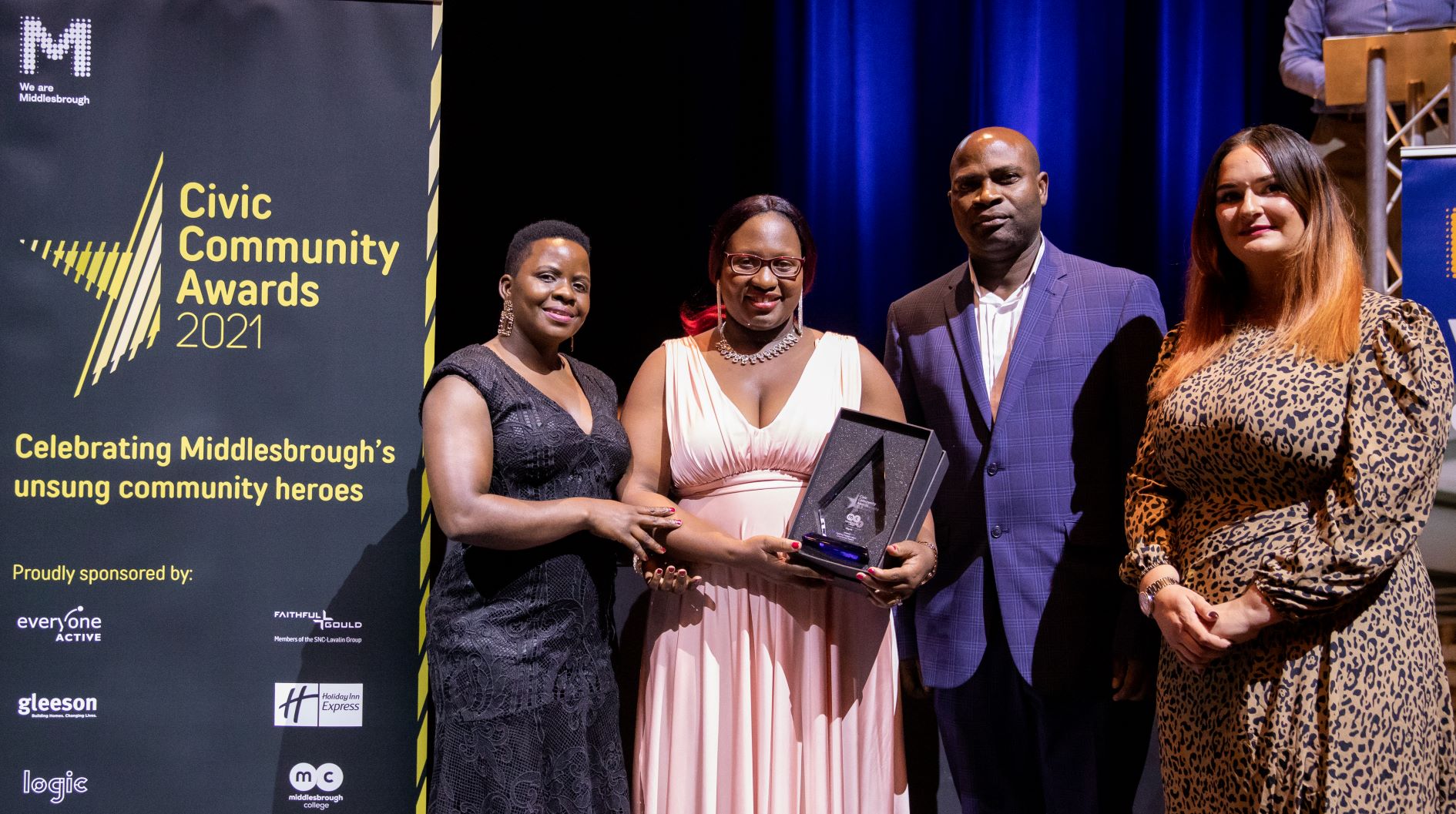 Andy McDonald, MP for Middlesbrough, ''I am absolutely delighted Ubuntu has been successful in their funding bid. The organisation does tremendous work here in Middlesbrough and they are an integral part of our community. This funding boost will allow them to continue and expand their activities, support and training.''
Andy Preston, Mayor of Middlesbrough, ''Brilliant. That's what the Ubuntu Centre is! John Kabuye and all the volunteers have created a place of hope and support where everyone is welcome. Having John and family in Middlesbrough is helping us to become an even more positive and successful place.''
The Multicultural Drop-in Centre, located on 49 Clifton Street, was established in 2021 to provide advice, support, signposting services, trainings and workshops, and cultural events tailored to Black and ethnic minority communities in Middlesbrough and across Tees Valley. The Centre provides a safe, comfortable and trusted space where individuals can learn, explore their options, and celebrate cultural diversity.
The organisation behind the Centre, Ubuntu Multicultural Centre CIC, was founded in February 2020, after John and Irene Kabuye identified ethnic minority communities in Middlesbrough often lacked the confidence and trust to seek and access help. In 2021, Ubuntu were the recipients of the Middlesbrough Council Civic Award for Helping People Learn – Communities. The organisation is currently supporting researchers at Teesside University and Sunderland University to conduct research on vaccine hesitancy among ethnic minority communities in Middlesbrough and prostate cancer among Black men over 45 in the Northeast.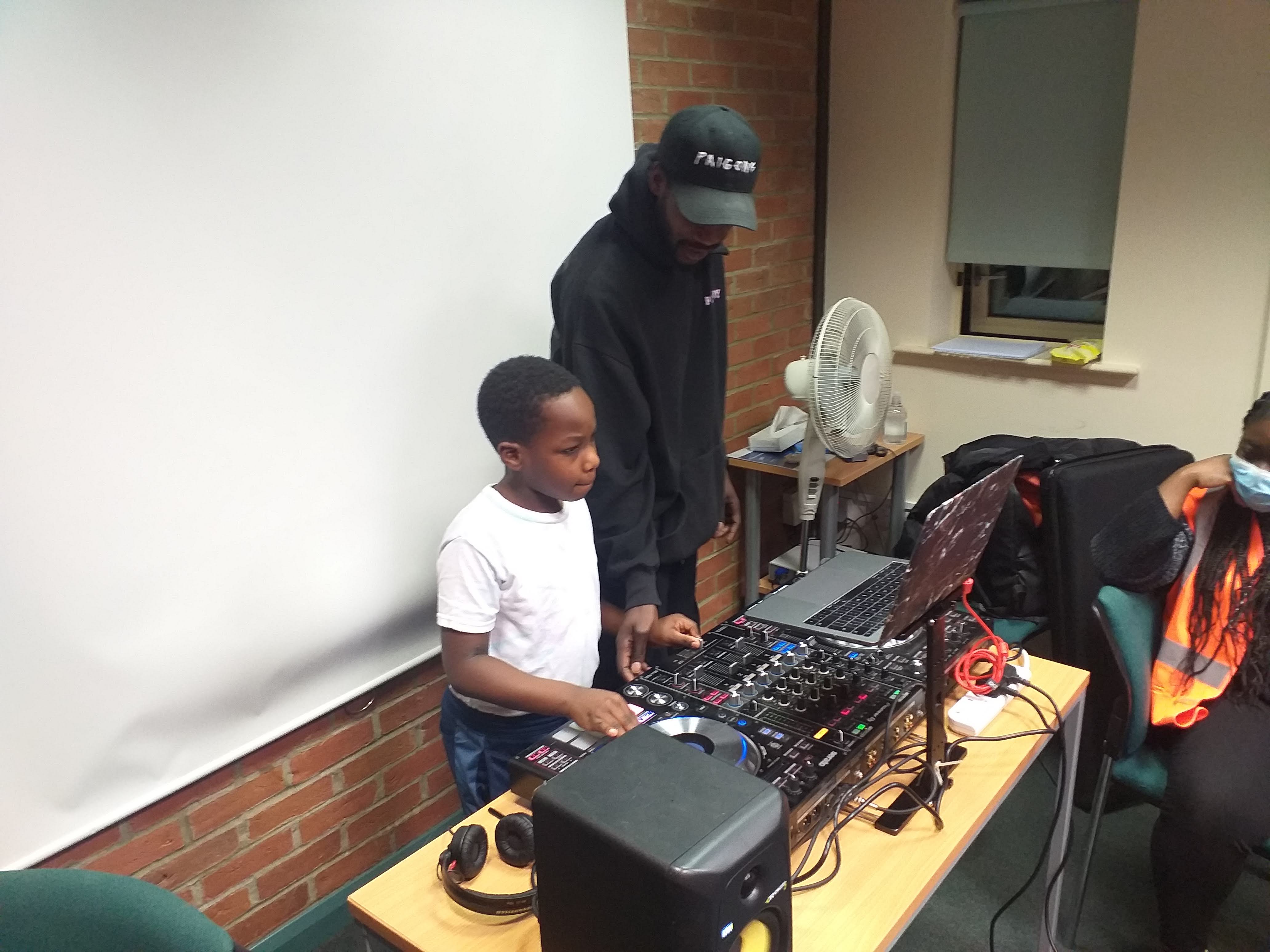 Contact
John Kabuye, Founder Director
Ubuntu Multicultural Centre CIC
07438838849